Reasons why you should learn how to program with C++
Why?
The first thing when you think of becoming a programmer is HOW DO I START? Well… C++ is one of the best programming languages to give you insights into how a computer works. Through the process of learning how to code C++, you will learn not only how to use this language as a tool to solve your problems, but the farther you go, the more you will start uncovering and exploring exciting computer concepts.
C++ gives you the simplicity of C and adds a lot of steroids. It delivers lots of quality-of-life stuff, increasing the developer experience. Let's compare C with C++, shall we?
The iconic book "The C Programming Language" by Brian W. Kernighan and Dennis M. Ritchie has only 263 pages. Pretty simple, huh?
The book "C++ How to Program" by Harvey and Paul Deitel. It holds around 1000 pages, and the pages are way bigger than the other one.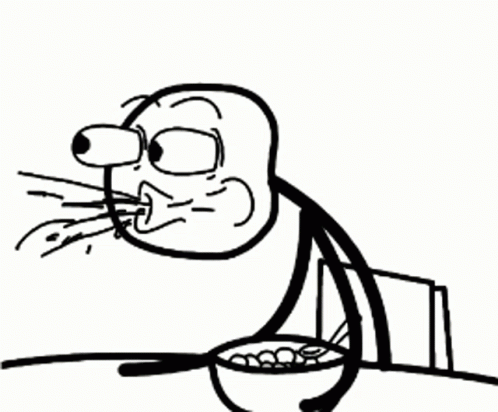 So… don't worry, you just need to learn the basics first, and all the rest are somehow advanced concepts. I will do my best to keep you focused on what is relevant to each moment of your learning journey.
Without further ado. Get in the car!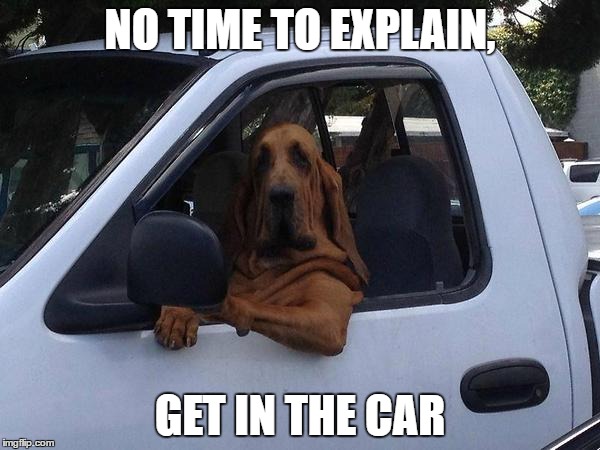 Speed Matters
A LOT. Period. C++ is one of the closest intelligible programming languages before reaching the level of machine code, as known as Assembly Language. If you code in machine code, you obviously will code precisely what you want the machine to do, but this task is too painful to be the de-facto standard of coding. So we need something more straightforward and more human-readable. So C++ lies in this exact area of being close to assembly language and still able to be "easily" understandable. Note the quotes, they are there because it might not be that easy when you compare its syntax to other languages, C++ has to obey some constraints to keep the generated binary fast as a mad horse. It is easier-ish than assembly. Remember, it can always get worse 🙂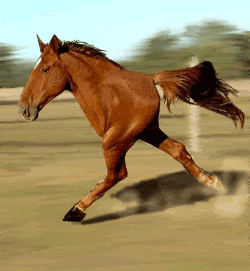 Why does speed matter?
Mainly because we don't want to waste time. Right? But it has more impactful consequences. Let's think a bit more, you probably have a smartphone, and it lives only while it has enough energy on its battery, right? So, if you are a lazy mobile developer and do not want to learn how to do code efficiently, you will make your app drain more energy from the battery just by making the user wait for the task to be finished or by doing lots of unnecessary calculations… so you will be the reason the user has not enough power to use their phones up to the end of the day. In fact, you will be punishing your user by using your app. You don't want that, right? So let's learn how to code appropriately. And worse than that, a lazy blockchain smart contract developer will make their users pay more for extra gas fee usage.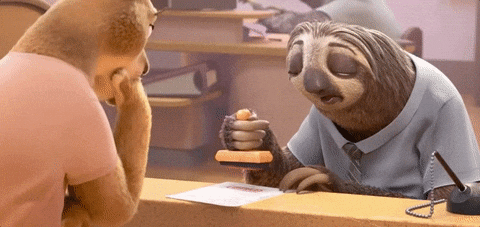 Language benchmarks
I don't want to point fingers at languages, but… hey… excuse me… python, are you listening to me, python? Python? Please answer! Nevermind… It is still trying to figure things out. Ah! Hey ruby, don't be shy, I know you look gorgeous, and I admire you a lot, but can you dress up faster and be ready to run anytime soon?
You don't need makeup to run fast. That's the idea. If the language does lots of fancy stuff, it won't be extracting the full power of the CPU.
So let's first clarify some concepts for a fair comparison. Some languages do not generate binaries that run in your CPU. Some of them run on top of a virtual machine. The Virtual Machine(VM) is a piece of software that, in runtime, translates the bytecode or even compiles source code to something the CPU can understand. It's like an old car; some of them will make you wait for the ignition or even get warm enough to run fast. I am looking at you Java and JavaScript. It is a funny concept, I admit, but you can see here that the ones that run on top of a translation device would never run as fast as a compiled binary ready to run on the CPU.
So let's bring some ideas from my own experience, and I invite you to test by yourself. Just search for "programming languages benchmark" on your preferred search engine.
I don't want to start a flamewar. Those numbers might be wrong, but the overall idea is correct. Assuming C++ does not add much overhead to your native binary, let's set the speed to run as 1x. Java would be around 1.4x slower, and JavaScript is 1.6x, python 40x, and ruby 100x. The only good competitor in the house is Rust because its compiled code runs straight on the CPU efficiently with lots of quality-of-life additions. Rust gives almost similar results if you do not play around with memory-intensive problems.
Who should learn C++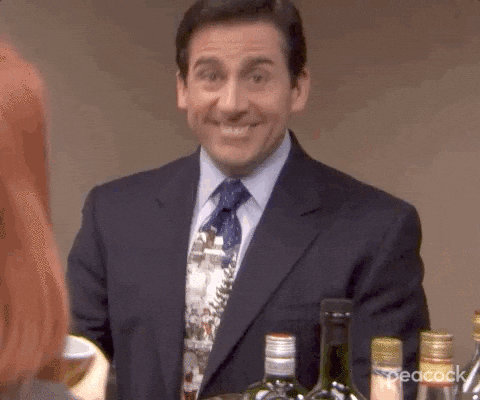 YOU! Yes, seriously, I don't know you, but I am pretty sure you should know how to code in any language. C++ can be challenging, it is a fact, but if you dare to challenge yourself to learn it, your life will be somewhat better.
Let's cut to the bullets:
The ones who seek to build efficient modules for mobile apps, such as the video/image processing unit;
Game developers. Even the gameplay developers that usually only script things should know how to ride a horse(CPU) fast;
Researchers looking to not waste time by coding inefficient code and wait hours, even days, to see the result of their calculations. They should reduce the costs of renting CPU clusters;
Computer scientists are those who should know how a computer works. After all, C++ is one of the preferred programming languages that unlocks all the power of the CPU;
Engineers, in general, should know how to simulate things efficiently
The list goes on. I can enumerate many others and even exotic applications such as one of my friends, a biomedical guy, once confessed to me that he regrets so hard not knowing how to code because he always has to use some old piece of software that everyone hates. So this course is for you too!
How do machines run code?
The first thing is: the CPU does not understand any programming language, only binary instructions. So you have to convert your code into something the machine can understand. This is the job of the compiler. A compiler is a piece of software that reads a text file written following the rules of a programming language and essentially converts it into binary instructions that the CPU can execute. There are many strategies and many ways of doing it. So, given its nature of being near assembly, with C++, you will control precisely what instructions the CPU will run.
But, there is a catch here: for each CPU, you will need a compiler for that instruction set. Ex.: the compiler GCC can generate an executable program for ARM processors, and the generated program won't work on x86 processors; In the same way, an x64 executable won't work on an x86; you need to match the binary instructions generated by the compiler with the same instruction set available on the target CPU you want to run it. Some compilers can cross-compile: the compiler runs in your machine on your CPU with its instruction set, but the binary generated only runs on a target machine with its own instruction set.